Let me tell you a story. When I was 17, I started working. I got a job without hustling much about it. I answered a couple of phone calls & I was placed in a bank franchise which used to sell stock trading accounts to working professionals.
The pay structure was also ok & exceeded my expectations. Since then, I never thought education would ever play a better role in my career plan as I got a job without proper education. I just did basic schooling & I was earning more than the graduates I knew.
So I dropped my college & continued working for many many years. After working for many years & jumping from one job to another, I realized that maybe I have reached a good pay scale but my professional growth was stuck. So after 10 years of my schooling, I registered into a night college & got my degree.
But I was lucky to understand this & was pretty late also. I was lucky that I kept getting the jobs right after I left the previous one. If the things had gone south for me, I would have been in trouble as I was not educated. I had a lot of knowledge but without a degree, no one buys your knowledge also.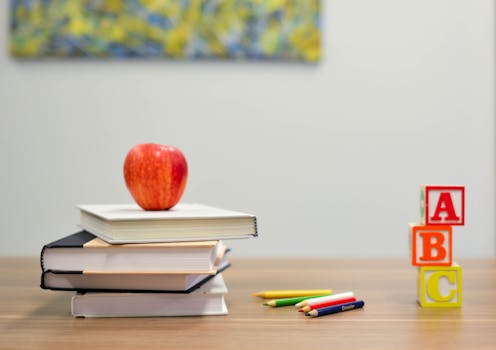 I was the first who started earning in my circle & I was proud of this as I was independent way before everyone else. When my friends used to rely on pocket-money, I used to earn more than that. But what now? After they completed their education, they all had good jobs, bought cars & everything we wish to do. Whereas I, I was struggling & jumping from job to job. Now, they have a better life than me.
I may have started very early but this pushed me way back in long term.
So, I urge all of you. If you are planning to drop your studies, or have dropped or someone you know is going through this, please share this post with them.
Education is very important.