In our last 2 articles, we have spoken about body language & to be non-reactive. Today, we will talk about the third pillar of looking confident. Yes, we are talking about looking confident but you can not just fake it. Confident people have one thing common in them is their belief in themselves. Let me share an example.
How to look confident – Part 1
How to look confident – Part 2
All of us know great MS Dhoni. What is he called in the cricket world, "The Finisher." If you know and have played cricket, you would know that this is one of the hardest roles on the team. While batting first, you are supposed to get your team to a good total by power-hitting in the end. While batting second, you are supposed to get your team home by winning the match. Many times Dhoni would play safe & slow, would drag the game to the last few overs & finish by hitting sixes in the end. I used to wonder how he is able to finish such close games in India's favor. Yes, he is skilled, talented but there is one thing which he has is self-belief. MS Dhoni believes, rather knows that he can finish the game in India's favor if he stays till the end. Many times, he defends or denies singles also in crunch situations but he knows that he can cross the boundary ropes anytime. This is called belief & we all know how amazing he is as a player. This is what belief brings you.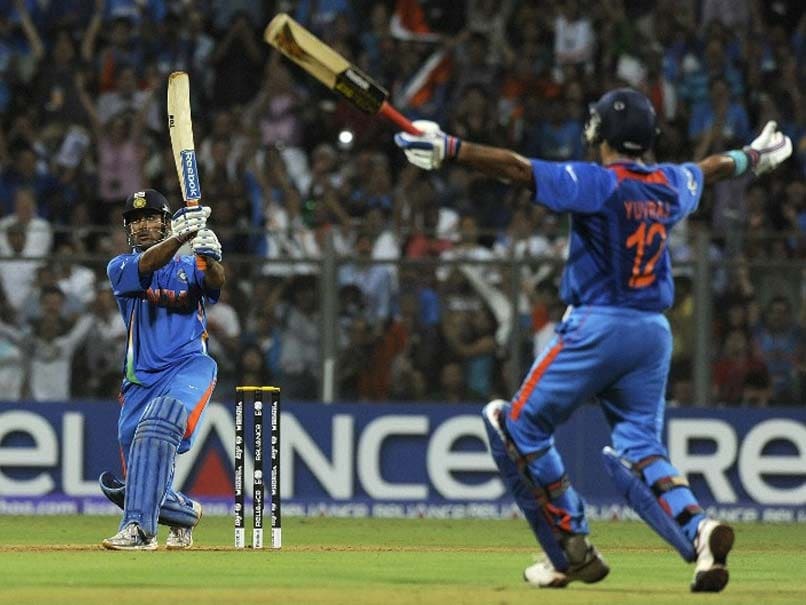 There are 3 things you need to do in order to develop self-belief.
I can do this
Assuring yourself, "I can do this" in tough situations tells your subconscious mind that you have the ability to get through this situation. Whenever you are in such a situation, always know that it is you who can make it or break it. There is a saying, "He who says he can & he who says he can't, are both usually right." Who said this? It doesn't matter. Is it true? 200%.
All you have to say that you can do this & half the battle is won. 300 spartan fought the army of millions. They had no chance but they believed that they can do this. And they are a legend.
Don't be scared of taking risks
Whenever MS Dhoni swings his bat to hit a six, we all have balls in the mouth whether it will be a six or a wicket. And he also knows it. Do you remember his match-winning 6 in Wankhede which won is the world cup in 2011? He took the risk and watched the ball until it landed. This is how it is done. Fortune favors the brave.
The luckiest people and businesses are those that are prepared to take the greatest risks. We can all create our own luck by taking the necessary risks to open the door to change, progression and success.
The biggest risk is not taking any risk. In a world that's changing really quickly, the only strategy that is guaranteed to fail is not taking risks. Mark Zuckerberg.
Work on your body
A healthy mind stays in a healthy body. Spend at least 30-45 minutes every day on your body. Be it yoga, running. swimming, gym. It keeps you fresh. Also, the body fluids are replaced from time to time. There are many mechanisms by which exercise increases our evaluations of our self. First, in the short-term, exercise enhances our mood and puts our mind in a more positive state. Second, in the long-term, exercise makes us feel good about our physical self – our abilities and physique.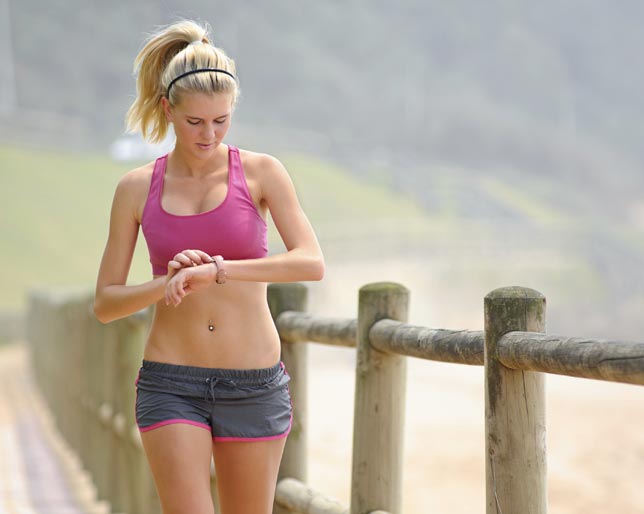 Do let us know how you feel about this. Talk to us in the comments section.
Support us. Connect with us on Twitter.