Out of 100 people, we meet every day at work I am sure some of them get on your nerves & make you angry about one thing or the another. It is usually the close co-workers we get into most arguments with.
While a lot of time we wish to slap the person so hard but we all know that does not happen while you still have your job. Hence, this is really important to know about how to deal with difficult people at work. With some people this is very natural that they are able to deal with people with kindness & patiently and some like me accomplish this with a lot of training & persistence.
Let me share my story with you. I used to work with a Fashion Designer. A girl called Emma took my interview and cleared me hence I got in. Emma used to think of her as my boss. Even though I never showed any reluctance towards her or her advice about work. But I was not very impressed with the way she used to talk. She was like those English girls who would abuse all the time and think she is funny. So, I told her couple of times to maintain the respect & had arguments many times. As she was the boss in her head, she expected me to take her bad behavior towards me.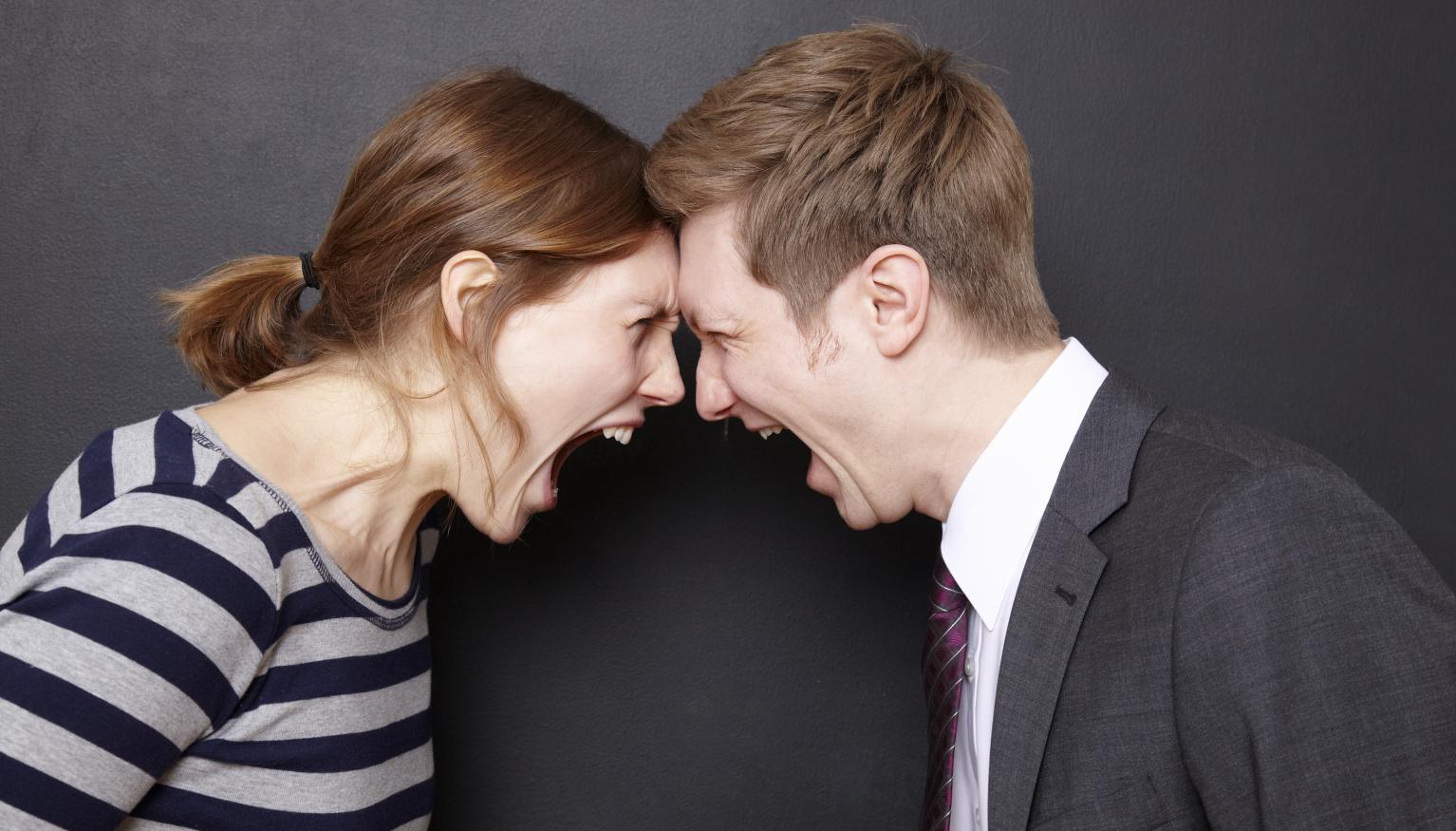 I did not speak to her for months after I told her that we are not friends as she must treat me well as I never dis respected her. After 4 months, we spoke over an office gathering & I cleared things from my end and told her why I stopped talking. She also cleared her heart. But this was not resolved yet. I had to ignore her taunts, jokes & anything which was not related to work. Even though she cracked a joke on me, I would just smile gently & work. In my head, this has helped me get to the peace as I don't get affected by her anymore, she also knows that I am immune to her now.
2 things are clear in this. I fought for my respect & secondly, I learnt how to ignore her but never let my work get affected with this.
Ignoring people is an art. Anyone can give a fitting reply to someone who is being a jerk. Always fight for your respect but it takes some real class to ignore someone who is on your nerves.
Try this & you will see the difference in your work life instantly.