Practice makes a man perfect. But you have to be consistent in your practice. A lot of us want to do something big in life but we lack one thing which is most important, consistency. There was a guy who wanted to be a musician but he never could do anything about it as he had to support his family. So he started working 9-5. He was doing ok. He was able to put food on the table but deep inside he was always angry with him. So, one day he decided that he will start appearing for auditions so that we can pursue his passion part-time. This would make him happy. He was good at playing the piano but whenever he went for an audition, he could not make it. Because his tunes were not fined. His transition from one chord from another was not smooth.
He had to face a lot of rejection but he was determined. He started practising daily. As he was also working 9-5 so he could not give much time but he gave only 30 minutes each day without fail. He was surprised to notice that he was becoming better at it day by day. And after a few months, he was able to crack an audition for a TV show. he was getting handsomely paid & eventually, he made the piano playing his full-time profession.
The story does not show the struggles he had to go through when he was trying to be consistent. It is not easy if it was everyone would do it. However, if you are able to commit yourself to something and do it every day, you will get better at it. There is no magic behind it, just simple science. Also, someone said
करत-करत अभ्यास के जड़मति होत सुजान । रसरी आवत-जात के, सिल पर परत निशान ।।
Meaning: Practice makes a man perfect
But this does not solve the problem you have. I am sure that you have seen a lot of motivational videos and wanted to maintain your consistency whether it is about going to the gym, or reading daily or waking up early in the morning. We all have had our struggles with consistency. I have wasted by gym memberships many times as I would not go for months and have always paid yearly. So here are a few tricks which will help you become consistent at things. Let's start:
Keep a calendar
I keep a calendar on my des not to see which date is it but to mark it. I am trying to be consistent at meditation. So, whenever I go to work, I mark the days I have meditated. So, if I see that I have missed meditation 2 times last week, it itches somewhere in my head. My goal is to fill the calendar months perfectly. Every single gap on it reminds me that I was not able to do meditate on those days.
Tell people about this
This might sound like a stupid idea but it isn't. We are so leaned towards getting socially accepted that we usually end up listening to them more than ourselves. So, if you tell your colleagues that you are going to the gym regularly, I am sure that every now and then they will ask you about your progress. This will make you go to the gym as consistently as you can. Because if you don't, they won't notice any change in you and if they don't they will make fun of you. I am sure you don't want people to laugh at you. Neither do I. So I tell my friends & colleagues about my new habits and they eventually keep me on track. I use their nature for my advantage and it works for me pretty well.
Finish the task in the morning
There are many advantages of doing things in the morning. But the biggest advantage I feel is that once I am done with my designated task, I don't have to worry about it the entire day. Do you know how satisfying it is that you have already done the hardest task of the day? Everything else will look like a walk in the park. So, get up 1 hour early and dedicate it to the thing you want to be consistent in and see the wonders.
Reward yourself
There is a thin line between rewarding yourself and cheating. For example, you were able to work out for a week without a miss, reward yourself with a slice of pizza or a cupcake. But if you eat a while punch of pizza with garlic bread & coke, that's cheating. The pleasure of life is in eating. Our taste buds crave a lot so how about giving yourself a little treat whenever you have been consistent for a significant amount of time. And next time chase that treat again & your focus will be unbreakable.
Set up reminders
I do post an image on my Instagram every day at 5 pm. I have maximum engagements at that time. But this is not possible to be careful about 5 pm mark every day so I have reminders placed on my smartphone. It rings at 4:45 so that I am able to press publish at 5. Somedays if am not able to check my phone at 4:45, I get the notification whenever I reach out to my phone. So, I never miss it.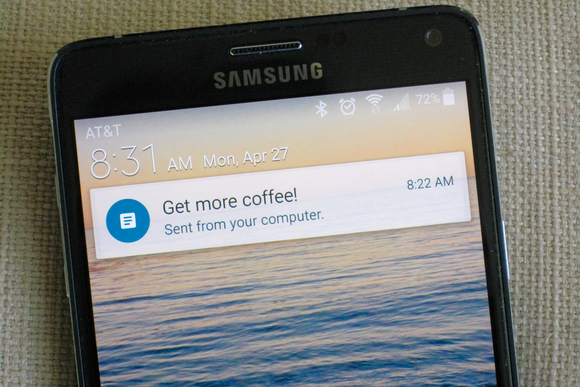 These are little techniques you may use to be consistent at things you want to excel at. It is absolutely possible to train yourself at anything & you will only get better at it unless you don't want to.
Leave your thoughts in the comments box & I will try to answer all of them. Be legendary.