Entrepreneurs & entrepreneurship is exciting. A lot of people want to give up their 9-5 and start something of their own. Many times I have thought of having a food stall outside my own office, where I used to work. I knew that the owners of the food joints earn more than me. At least they are Entrepreneurs.
However, whenever I opened Google to research my billion-dollar idea, I found that a million people are already doing this and have failed. Now, this is a daunting fact. We, as humans, wish to avoid failures. Yes, failures make you successful in the end but trust me, no one wants to fail. So I have listed 7 mistakes entrepreneurs make while in the business which eventually hurts them in the longer run.
#1: No plan
I wanted to open a food joint similar to where I used to eat. I assumed that they make a lot of money, and they do. However, I never got into the details. If you give me an established food stall, I might be able to run it but starting from scratch? It is way too difficult than it looks.
I will have to plan my vegetables every day, raw materials, cereals, spices & most importantly manpower. Of course, I can't cook. No one would pay me to just boil water.
So what I did not do, planning. So, my startup idea failed even before it was started. Had I started, I would have been in loss & wasn't writing this post sitting on my couch eating donuts & green tea (Crazy mix, right?, I know). Entrepreneurs need to have a plan.
#2: Spending too much money
This is crucial. I recently happened to meet a woman, who has this idea about selling lingerie. As there are not many people selling lingerie, also a non-returnable category, I found it efficient. But then she told me that she has already spent half a million in this.
As she was new, she had to deal with a lot of new dealers and of course one of them fooled her & sold inventory at higher MOQ & price. So when she met me, she was left with very little cash to spend and a lot of dead inventory to sell. This forced me to pull my way back and I did not invest in her company & became a consultant.
So the thing is, she already has spent so much in her company in phase I, that she has nothing for upcoming phases. So, never spend too much, too quickly.
#3: Trying to Do Everything on Your Own
As a startup owner, I am sure you started with the team of 1 & them you multiplied. But initially, I have seen people do everything on their own. Let's face it, it is your idea but you can't do it alone.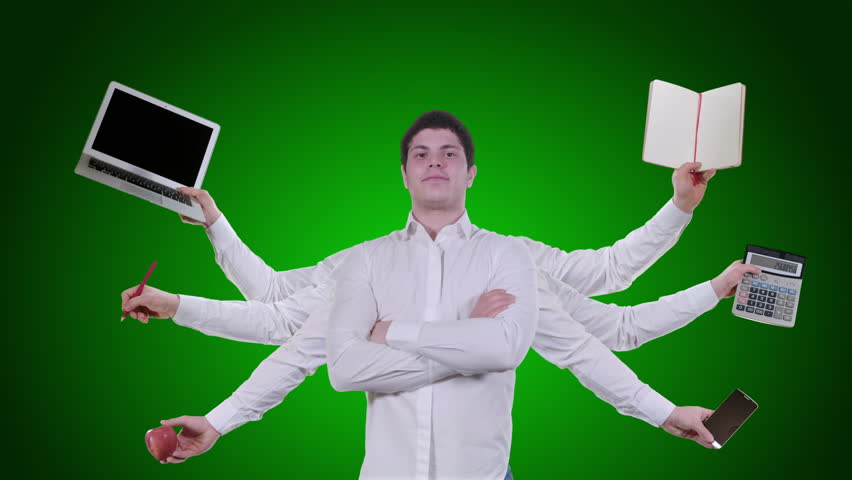 You may be good at digital marketing but then you have to hire someone for content, graphics, CEO, web design & many more. So, the moment you take it in your hands & do everything, you are screwed, my friend. So, outsource.
#4: Making Things Perfect Before Launching
If I had opened that food joint & I was tasting my own food before launching & would continuously try to perfect it, what would happen? It will delay the process. As I would not serve myself, hence my opinion & feedback about the product matters a little. What my customers think of my product is very valuable and this is what will make or break it.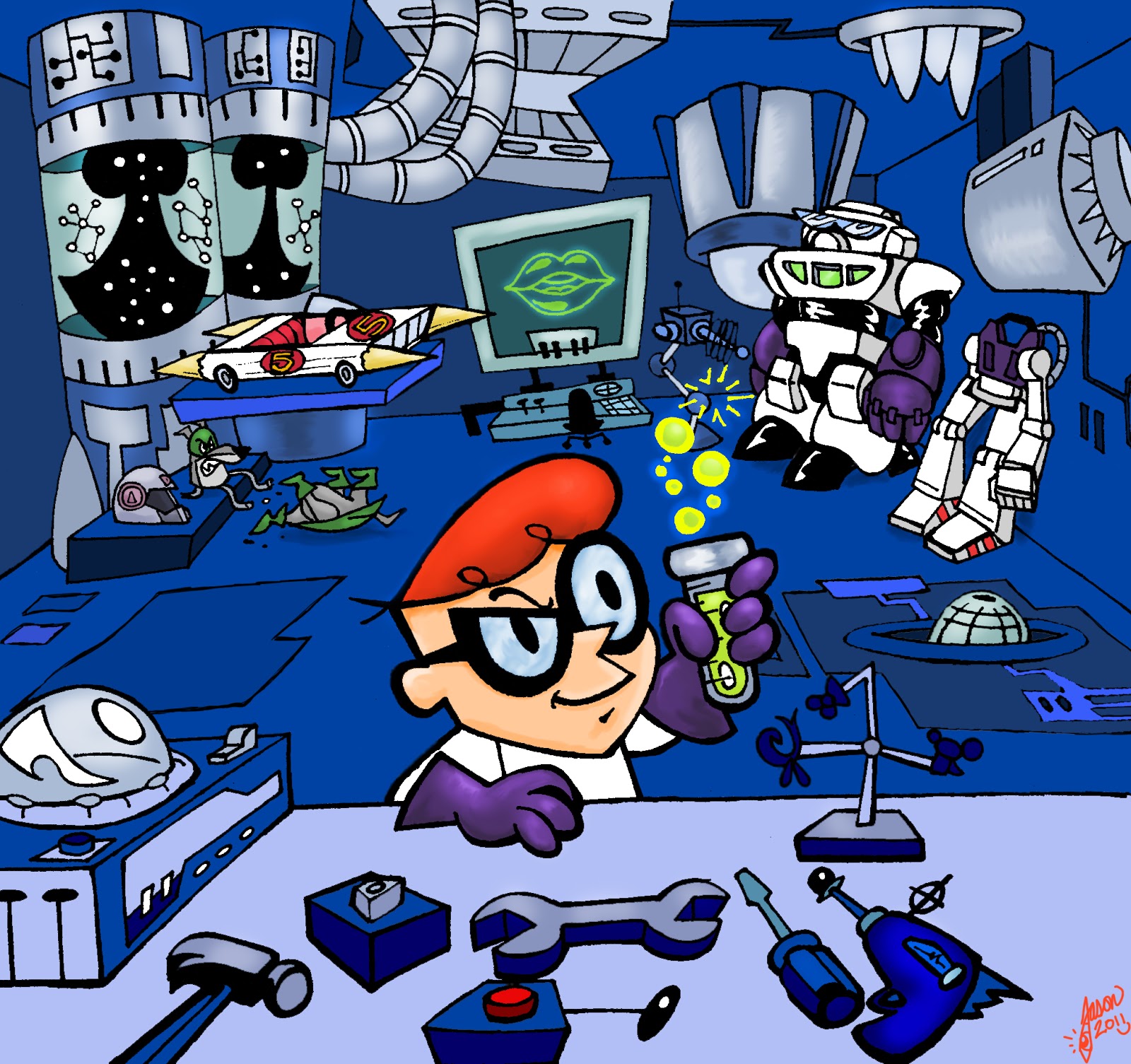 What my customers think of my product is very valuable and this is what will make or break it.
So if you have a product, launch it & then perfect it. Listen to the feedback of the people, & work closely on the improvement. You may not launch the fastest car without trying it on the track.
#5: Not Surveying Potential Clients
This is connected to the point no 4. Only if I know about what people want to eat, I will not be able to serve them better.
The survey is very important. You will get to know about the potential areas of opportunities, growth options, competitors and many more. This is why you have to plan your survey right now.
#6: Copying others
We all have been there and done this. Steve Jobs has already launched Apple years ago, so no matter what you do, you will never be able to create Apple. If this is your specialty, genre, sure do it. Do it your way, not Steve's way. if you are just starting a fashion website because your friend owns one, you are going to fail. Entrepreneurs must not copy others.
Do something, where your heart is. Do something you actually feel confident about. Do not follow Ranbir Kapoor from Indian movies. He does what he loves, he acts. Do not follow his movies & that bipolar character.
#7: Not starting today
The best time to open your company has passed already but the second-best time is today. Right this moment. So, instead of procrastinating your startup, start it now, today.
Start with whatever you have as what you have is plenty. Delaying has taken you this far, And you are already behind billions of people. Every day, millions will be added to this list. Don't be that guy. Start now.
I hope you like this post & I would really like to know what you think about this. So, do write in the comments section to us. Also, share! Spread knowledge.