Getting management lessons from the people around us is not tough, you just have to be observant & must have good analytical skills. I have lived in Delhi, India all my life. It may not look like this but the part of Delhi I was in had a lot of hawkers, daily wage people, unorganized shops, & of course beggars.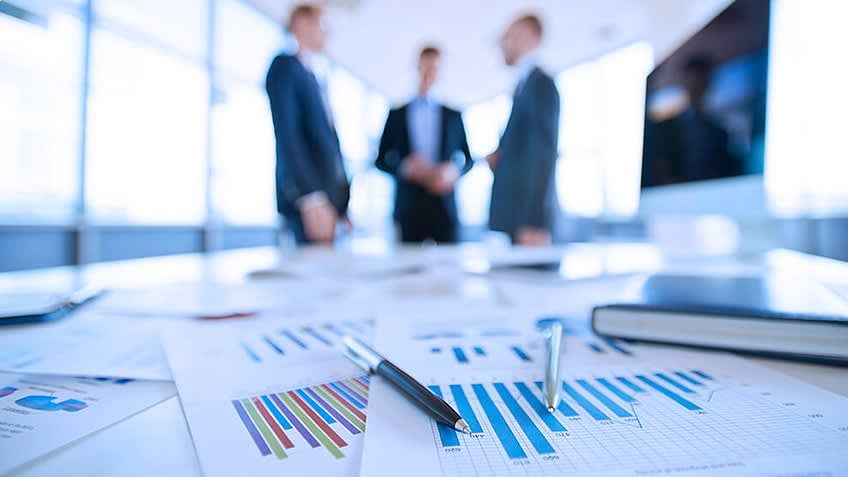 I did my major in management in college and learned a lot about it but 4 lessons I learned from a beggar that was hardly discussed in my management school. I was in Pragati Maidan, Delhi helping one of my friends at a stall. My friend had hired a few people and he was briefing them outside the Pragati Maidan about the strategies they are going to follow that day in order to sell more. In India, you can not control beggars.
There was a young guy with torn clothes, who came running towards that little group and started asking for something. I was watching it from a little distance while I was observing Delhi traffic. The young guy kept asking for money and did not move from his place. My friend tried to shoo him away but he did not go. Getting disturbed & irritated, he checked his pockets but could not find a coin. While he was looking for it, his team also searched their pockets and 1 of them gave the little guy 10 bucks.
Feeling happy, little guy ran away. Some fellow little beggars tried to stop him to check or maybe snatch his money but he held on to it and went straight across the road to another guy who supposedly was his younger brother. And with his gestures, I could judge that he asked his brother also to go to my friend and ask for money as he got 10 bucks & it happened.
This happens almost every day, everywhere. Whenever you tip a beggar, 2 more come running towards you. So, here are 4 management lessons I figured that day.
Always talk to the decision-maker
That young man figured who is the leader of the group and asked only him. Even though the leader could not find a coin, others helped him. This means, whenever you pitch your thing, always go for the leader. Even if you miss, you will land with something in hand. As they rightly say, "shoot for the moon even if you miss you'll land among the stars".
Be persistent
My friend tried to shoo him away many times but he stood his ground and eventually got what he came for. In life also, you may see many Nos but just hang in there. Someone will say yes & when they do, make most out of it.
Protect your business
When other beggars were trying to snatch his money. He protected his lead and deal. He did not tell them how much he got which could have raised more competition. Similarly, when you get the business rolling, stay away from the competition for some time & protect what you got. Trust me, you do not want people to spoil your initial leads.
Re-targeting
The kid got the money but he did not stop there. He went back & told his brother about this & sent him also to make some money. When you get the first business from your client, you do not stop there. You re-target them to make the business recurring. One of my friends used to sell home decor items. They were doing good but eventually business collapsed because their business model did not allow them to re-target the customers. Once you buy a lamp, you do not need another one for 5 years. Hence, re-target.
I got these management lessons from a maybe 7-8 years old kid which I was not able to grasp in 4 years of the management school. Management is happening around us. From the ice-cream vendor to these malls. We just have to keep our eyes open & grasp that knowledge.
Share this with your friends and talk to us in the comments section.